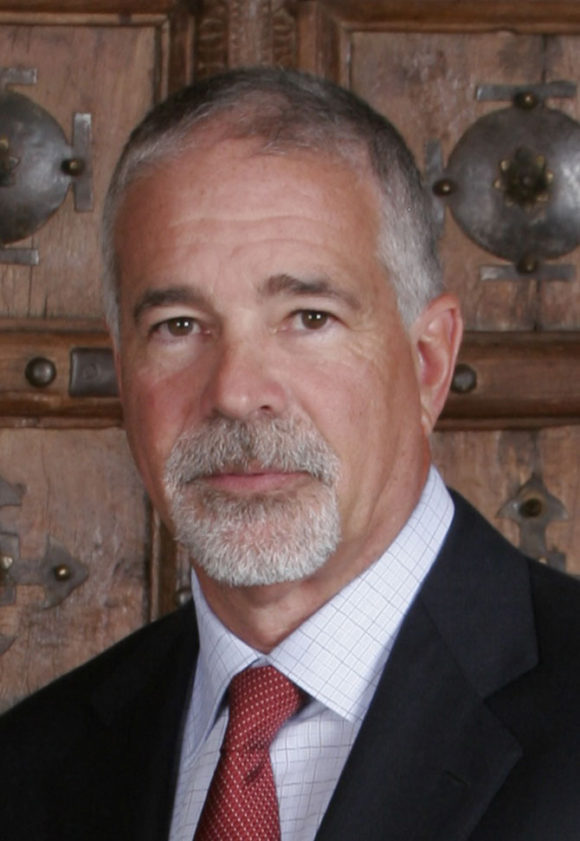 Alan Schulman, Professor

Rancho Santa Fe, California
Arbitrator, Mediator
Alan Schulman specializes in securities litigation and complex commercial disputes. He practiced in the field of complex class action litigation for over 25 years. From 2000 to 2006 he was the Managing Partner of the California office of Bernstein Litowitz Berger & Grossmann LLP. He became a partner in the Seattle office of Milberg Weiss Bershad Hynes & Lerach LLP in 1983 and from 1994 to 1999 was a Managing Partner - California of the firm. In private practice Mr. Schulman served as lead counsel in some of the largest and most significant securities class actions litigated over the past 20 years.
Mr. Schulman served as Co-Chair of the Southern District of California Lawyer Representatives to the Ninth Circuit Judicial Conference (2000-2001), was elected to the Ninth Circuit Judicial Conference Executive Committee (2002-2005) and served as Program Co-Chair (2003-2004) and Conference Co-Chair (2004-2005). He also served as Co-Chair of the Securities Law Committee of the American Bar Association Litigation Section from 1998 to 2001 and as President (2001) and a Member of the Board of Governors of the Association of Business Trial Lawyers of San Diego (1995-2001). Mr. Schulman was elected to membership in the American Law Institute in 2004.
Following his retirement from private practice in 2006, Mr. Schulman joined the faculty at University of San Diego Law School as Professor-in-Residence where he also taught as an Adjunct Professor from 2000-2006. He teaches Complex Litigation and Alternative Dispute Resolution.
Areas of Expertise: securities litigation and arbitration; commercial litigation and arbitration; shareholder actions and corporate governance.
TEACHING POSITIONS:
Professor-in-Residence University of San Diego School of Law
San Diego, California (January, 2007 to present)
Courses: Alternative Dispute Resolution, Complex Litigation
Areas of Expertise: Class Actions, Complex Litigation, Mediation, Arbitration, Securities Law
Adjunct Professor University of San Diego School of Law
San Diego, California (2000 to 2006)
EDUCATION:
Louisiana State University School of Law JD 1974

Order of the Coif
Associate Editor, Louisiana Law Review

New York University
BA 1971
PROFESSIONAL EMPLOYMENT:
Managing Partner – California
Bernstein Litowitz Berger & Grossmann LLP
San Diego, California (2000 to 2006)
Partner, Milberg Weiss Bershad Hynes & Lerach LLP San Diego, California (1986-1999), Seattle, Washington (1983-1986)
Partner, Graham & Dunn Seattle, Washington (1981-1982)
Vinson & Elkins Houston, Texas (1974-1981)
BAR ADMISSIONS:
California (1987)
Washington (1982)
Texas (1974)
Louisiana (1974)
BAR ASSOCIATION:
Ninth Circuit Conference Executive Committee (2002-2004)
Co-Chair, Southern District of California Lawyer Representatives to Ninth Circuit Judicial Conference (2000-2001)
ABA, Litigation Section, Co-Chair Securities Law Committee (1998-2001); Sub-Committee Co-Chair Class and Derivative Litigation (1996-1997)
President, Association of Business Trial Lawyers of San Diego (2001); Board of Governors (1995-2001)
PROFESSIONAL HONORS:
Member (elected 2004), American Law Institute
Co-Chair, 2005 Ninth Circuit Judicial Conference
Program Co-Chair, 2004 Ninth Circuit Judicial Conference
COMMUNITY ACTIVITIES
Board of Visitors, University of San Diego School of Law (2002-present)
Board of Visitors, Louisiana State University Law Center (2006- 2009)
Board of Trustees, Pacific Ridge School (2006 – present)
President, Four Winds * Westward Ho (2003-2005), Board of Trustees (1998-present)
Board of Trustees, Scripps Health Foundation (2001-2006)
President, Mercy Health Foundation (1998-2000), Board of Trustees (1995-2000