Who We Are
FedArb is a nationwide ADR firm with over 100 panelists, including the largest roster of former Article III judges in the country.
For 15 years we are the "go to" ADR firm for clients for help in resolving their biggest cases.

ticker-Ropes-and-Gray

ticker-MOFO_Firm_Stacked_Logo_BLK_large

ticker-gillam_smith
APKS_coated

2012 New Revised logo

Jenner Block Logo

ticker-irell_manella-new

ticker-Goodwin-new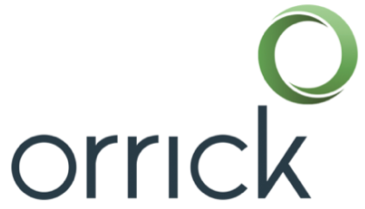 ticker-orrick-newa
paulweiss-logo

1200px-Cooley_LLP_Media_Kit_Logo

ticker-cravath-new
Please Welcome Our Newest Members
Robert J. Jossen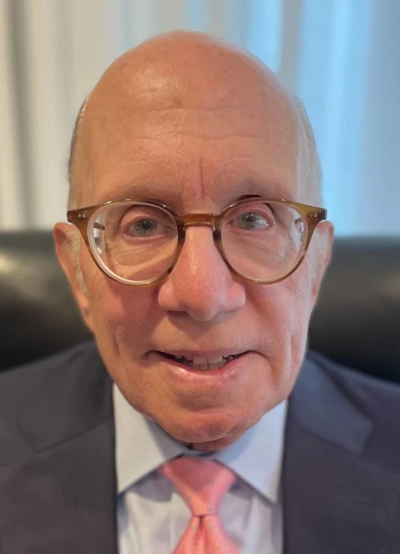 Robert J. Jossen, Esq.
New York, New York
Don Bivens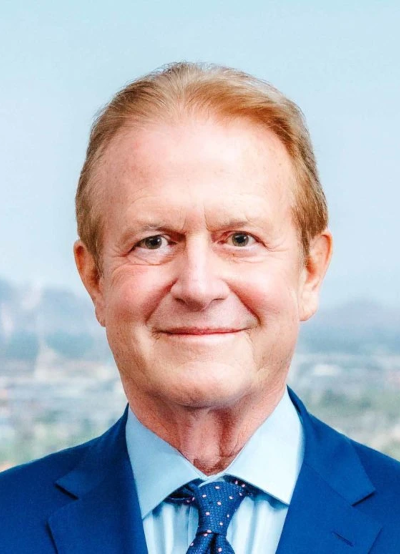 Don Bivens, Esq.
Phoenix, Arizona
Joseph Kelliher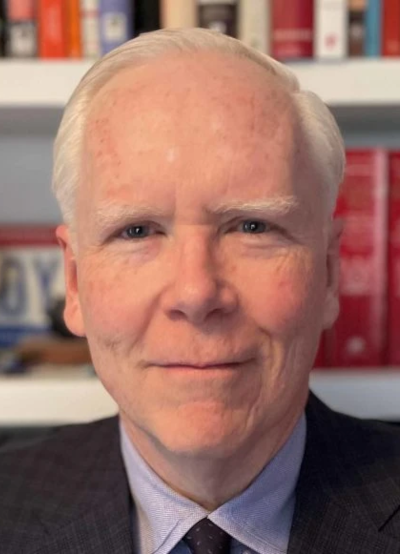 Joseph T. Kelliher
Chairman, U.S. Federal Energy Regulatory Commission
Thomas Griffith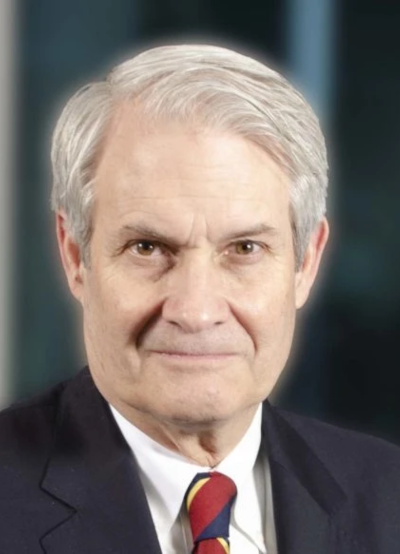 Judge Thomas B. Griffith (Retired)
U.S. Court of Appeals for the District of Columbia Circuit
Scott Bales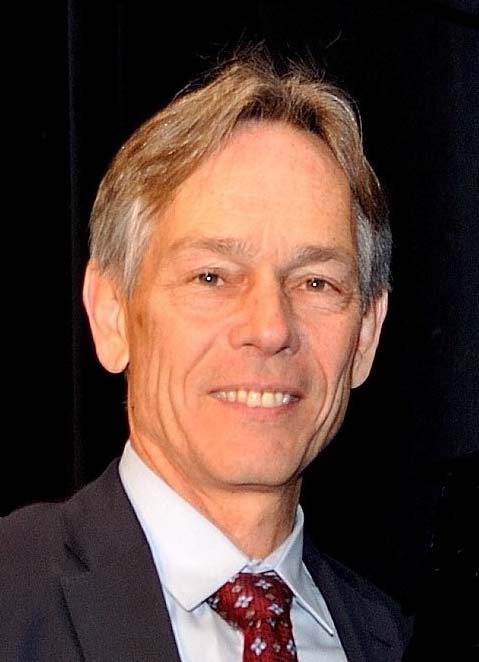 Justice Scott Bales (Retired)
Phoenix, Arizona
Cedric Chao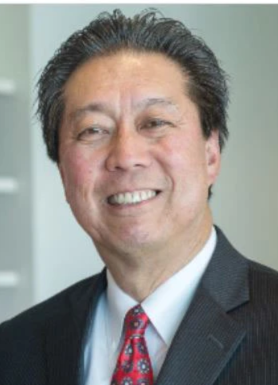 Cedric Chao, Esq.
San Francisco, California
Celso De Azevedo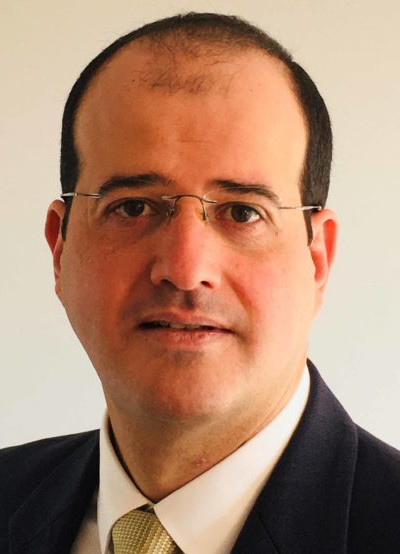 Celso De Azevedo, Esq.
London, England
Robert Klonoff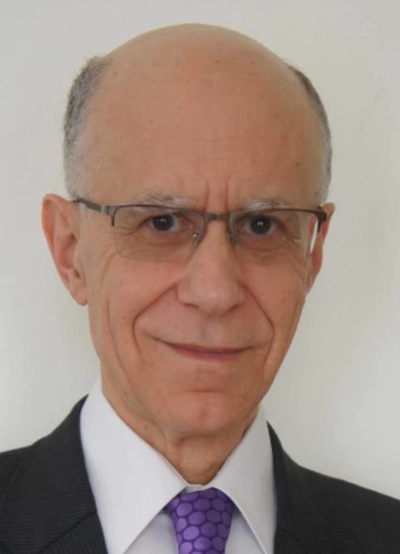 Professor Robert H. Klonoff
Portland, Oregon
Judge Raymond T. Lyons (Retired)
Confidentiality might be provided by a statute (such as the Uniform Mediation Act), court rule or order, rules of alternative dispute resolution (ADR) providers such as the American Arbitration Association, Judicial Mediation and Arbitration Services and Federal Arbitration Inc., or by a private agreement. Although mediation confidentiality is generally enforced in many contexts, there are exceptions.