Who We Are
FedArb is a nationwide ADR firm with over 100 panelists, including the largest roster of former Article III judges in the country.
For 15 years we are the "go to" ADR firm for clients for help in resolving their biggest cases.

ticker-Ropes-and-Gray

ticker-MOFO_Firm_Stacked_Logo_BLK_large

ticker-gillam_smith
APKS_coated

2012 New Revised logo

Jenner Block Logo

ticker-irell_manella-new

ticker-Goodwin-new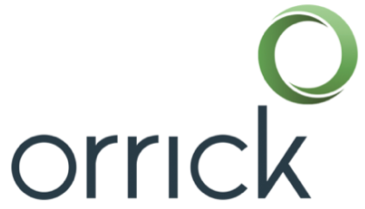 ticker-orrick-newa
paulweiss-logo

1200px-Cooley_LLP_Media_Kit_Logo

ticker-cravath-new
Please Welcome Our Newest Members
David M. Hashmall Esq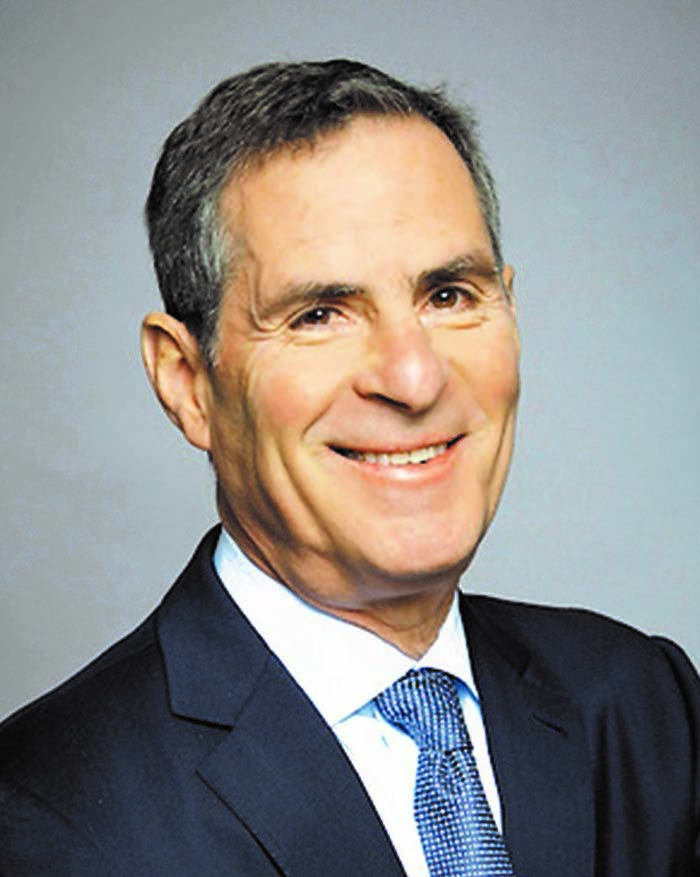 David M. Hashmall, Esq.
New York, NY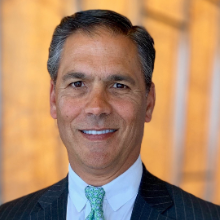 Mass Arbitrations – By Kennen D. Hagen
Mass arbitrations are becoming the new class actions, and a multi-million-dollar legal headache for many companies. Click here to read Kennen D. Hagen's article that recently published on TodaysGeneralCounsel.com.