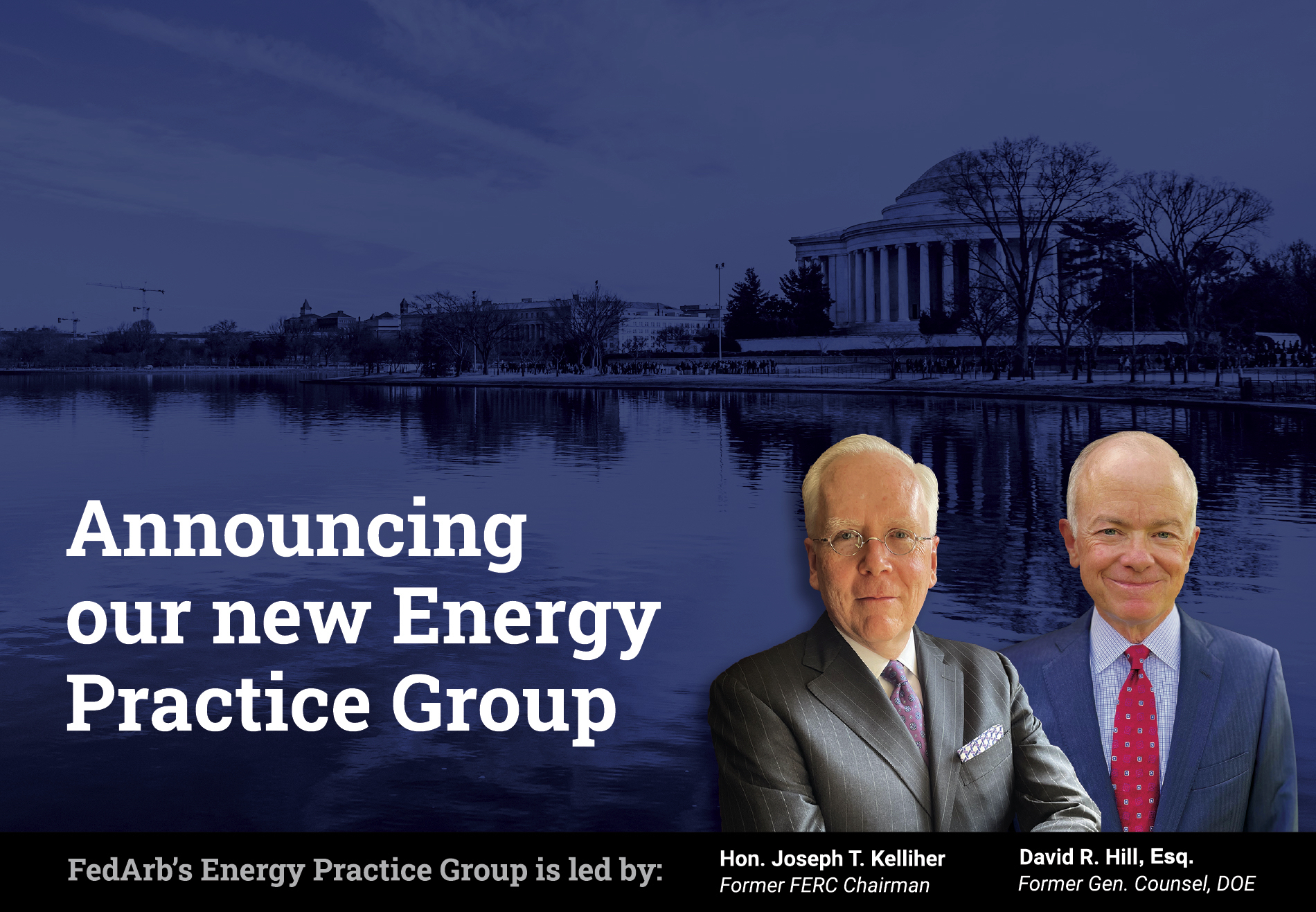 Energy Group Expertise:
Based in Washington D.C., our dispute resolution professionals have broad and deep energy sector experience. They understand the vast array of legal and regulatory issues critical to resolving large and complex disputes involving electricity, natural gas and other matters involving the energy industry.
• Implement Energy Policy Act of 2005
• Former EVP of NextEra Energy, Inc.
• Former General Counsel of NRG Energy, Inc
• Columbia University – Center on Global Energy Policy
Energy Group services:
• Mediate or arbitrate disputes
• Provide expert opinions
• Prelitigation review of arguments & mock trails
• Act as a court-appointed monitor or trustee to ensure compliance with government regulators