The Fedarb Management Team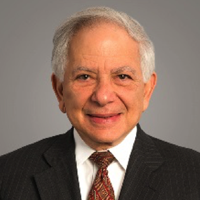 Hon. Abraham D. Sofaer, Founder & Chairman
Hon. Abraham D. Sofaer is a former Federal Judge, Assistant U.S. Attorney, and Legal Advisor to the U.S. Department of State representing the U.S. in international arbitrations and before the International Court of Justice. He is the George P. Schultz Distinguished Scholar and Senior Fellow at the Hoover Institute, Stanford University, a Professor of Law at Stanford University, Founder and Chairman of Federal Arbitration, Inc. (FedArb), and a nationally and internationally known arbitrator and mediator who frequently hears very large and complex IP, patent and antitrust cases, insurance and reinsurance cases.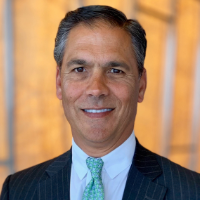 Kennen D. Hagen, President & CEO
Ken has spent three decades in law and finance. For the past 10 years he was the Managing Partner of Lakeside Capital, which invests in a variety of public and private companies. His emphasis has been in Silicon Valley based technology companies, with a current emphasis on financial technology. He also specializes in situations where some legal uncertainty is likely to be a driver or catalyst for valuation changes.
From 2011 to 2012, Mr. Hagen ran the San Francisco office of Bessemer Trust (a private wealth management firm that manages $70b on behalf of ultra-high net worth clients) as its Managing Director and Senior Resident Officer. He was responsible for business development and client account management throughout Northern California, Portland, and Seattle.
Prior to Bessemer Trust, Mr. Hagen was a senior executive at a public telecommunications company (Phone.com/Openwave) and oversaw its worldwide M&A consolidation strategy. From 1996 to 1999, he was an investment banker at Montgomery Securities and then at Robertson Stephens.
Mr. Hagen was also a partner at the San Francisco law firm of Pillsbury Winthrop (formerly Pillsbury Madison & Sutro) from 1983 to 1996, where he co-headed the firm's securities litigation practice. Mr. Hagen holds a B.A. in Economics (President's Fellow) from U.C. Berkeley (1980) and a J.D. from the Harvard Law School (1983).
After a close friend passed away from ALS, Mr. Hagen helped create and fund the Packard Center for ALS Research at Johns Hopkins University. He is currently a co-founder and is on the Executive Committee of the Board of the William H. Adams Foundation for ALS Research.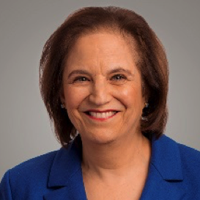 Marian Scheuer, General Counsel & Co-founder
Marian Scheuer was a New York State Assistant Attorney General in the Litigation Bureau from 1976 to 1980 and was a New York City Assistant Corporation Counsel in the Affirmative Litigation Bureau from 1982 to 1985. Later, she represented families whose property was confiscated by the Nazis. She has served as a judge pro tem in the Santa Clara Family Court in San Jose, CA. She was a project director for two historical exhibitions, co-produced an award-winning documentary film, and created a website that became part of Stanford University's medical school website. She is a graduate of Bryn Mawr College and Columbia Law School, where she was the elected class representative to the Dean's Advisory Committee.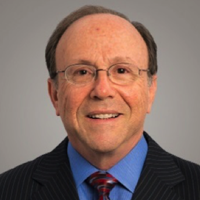 Jay Weil, COO & Co-founder
Jay has over 30 years of experience in technical and executive management in the computing technology market. He started his career in software development, working at Xerox Corporation doing research at Xerox PARC on Office of the Future. At Apple Computer in the early phase of the Lisa project, Jay was part of the initial Lisa product design team and marketing launch team.
In 1984, Jay defined the requirements for communication and security products at Grid Systems, the company that developed the first portable computer. These products included the first encryption chip that was used by White House staff. In 1989, as V.P. of Marketing at Network General, Jay's leadership established the Network General Sniffer as the de-facto standard for network analyzers.
From 1993 to 2001, Jay was part of the founding team of Optimal Networks, where he developed the initial company strategy and was one of three founders who raised the venture funding. He was also part of the product design team, developing a number of patented algorithms. Optimal Networks was acquired by Compuware Corporation.
In his role as CEO at Path Reliability, Jay defined a new vision and product strategy. He increased sales by over 100% in the first year, and raised angel financing. As a consultant to Qualcomm, Jay designed the Network Management architecture for the newly announced MediaFLO network. He was also responsible for managing the development and implementation of the Network management solution.
Jay holds a B.A. in Computer Science from Queens College, City University of NY.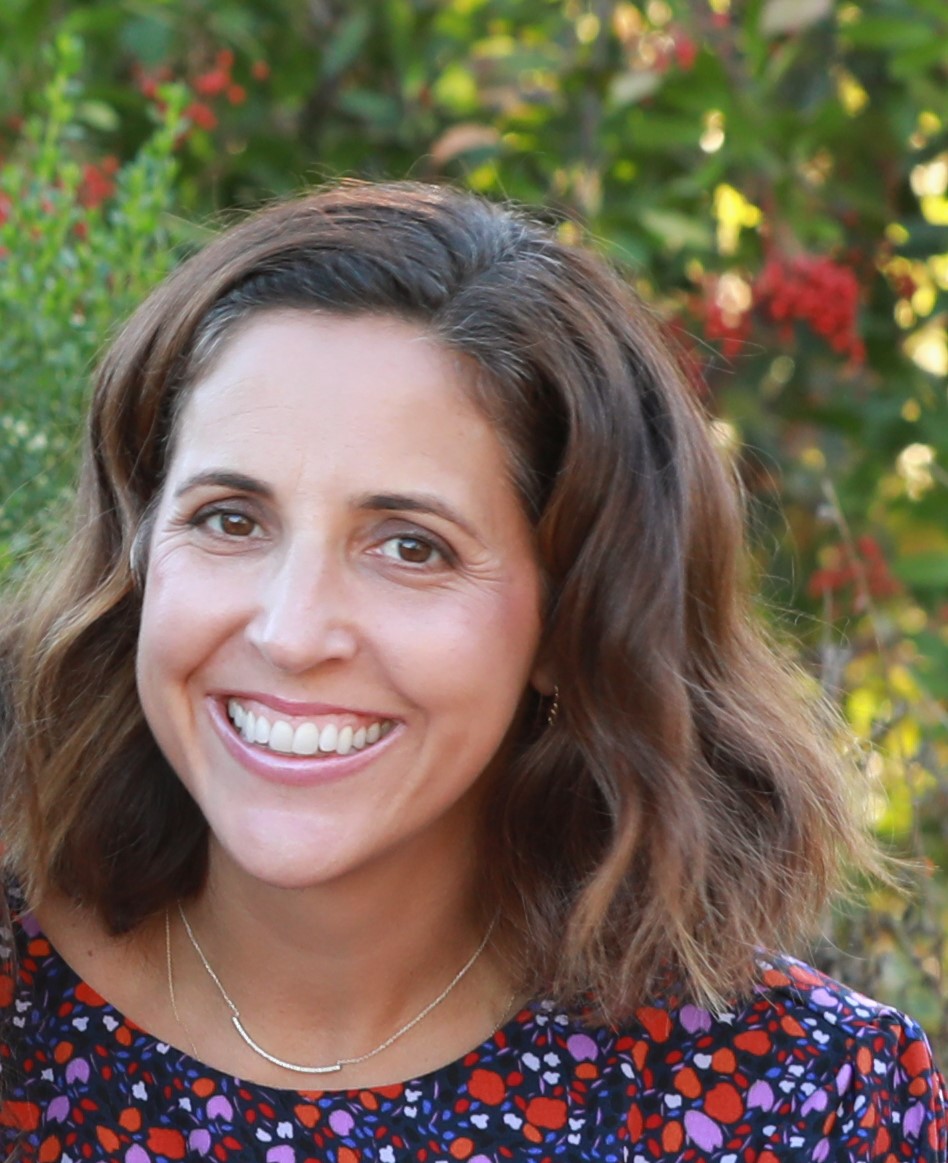 Victoria Zimmon – PR/Marketing
With nearly 20 years in public relations, social media and content marketing, Victoria Zimmon is an innovative public relations and communications leader. She has extensive experience in legal, corporate, education, nonprofit and agency environments.
Tanveer Singh, Case Manager
Tanveer Singh has been a Case Manager with FedArb since 2016. He manages arbitrations, mediations, mock trials, and expert cases. He helped develop some of the case management system in use to manage cases. Prior to that he worked with USCIS helping to process immigration applications. Tanveer has a B.A. in Psychology from San Jose State University, with a Minor in Philosophy.
Gina Tercero, Case Manager
Gina has nearly two decades of litigation experience as a paralegal in both California and Texas, including 10 years at Latham & Watkins in San Francisco before moving to Austin, Texas. While in Austin she has honed her skills at a leading plaintiffs' firm. Gina has a B.A. in Politics from the University of San Francisco and a Paralegal Certificate from San Francisco State University.