Antitrust authorities in the US, the UK and the EU are increasingly using a wide range of powers to investigate mergers, crypto markets, and other business behavior, often under novel legal theories that lack or are even at odds with established judicial precedence. In addition, such governmental authorities are acting in seemingly coordinated or alternatively contradictory ways. Among their claims are assertions of price fixing, monopolization, unfair competition, misappropriation of trade secrets, trade libel, deceptive trade practices and other business torts. In addition, state attorneys general, district attorneys, and plaintiffs' consumer class actions lawyers are bringing claims based on consumer unfair competition and false advertising practice.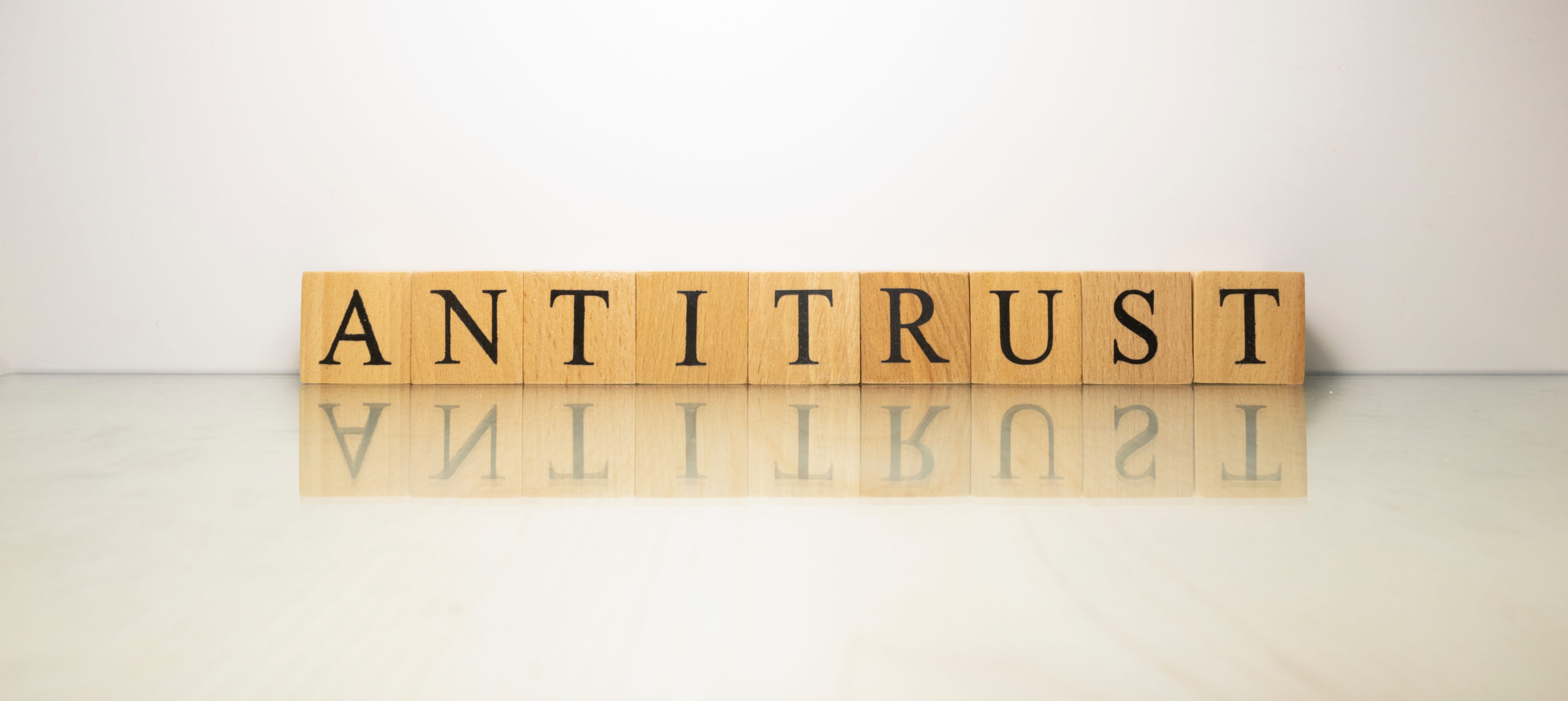 Our deeply talented panel has experience in all areas of antitrust law, including resolving cases in U.S. federal and state courts between the government and private parties. These cases frequently involve cutting-edge antitrust issues and the most challenging class actions, including:
Private antitrust disputes in the United States and Europe
Monopolization
Every type and stage of government investigation
Deceptive trade practices
Price fixing
Class action litigation
Unfair Competition
Competition issues arising from M&A transactions
Internal Investigations
Standard Essential Patent "SEP" royalty
Conduct remedies/Corporate Monitoring
Licensing/Intellectual Property
OUR ANTITRUST SERVICES INCLUDE:
Mediation with an experienced FedArb neutral resolves disputes while preserving critical relationships among industry stakeholders, eliminates expensive delays and offers crucial confidentiality.
Arbitration of unfair competition claims using a FedArb arbitrator with industry expertise enables a customized process to expedite discovery and create an arbitration that is focused with a tribunal of jurists who know antitrust law, and thus is more cost-effective and efficient than protracted litigation.
Corporate Monitoring allows litigants to offer conduct remedies that ensure that the parties comply with a consent decree or other settlements to safeguard compliance with an ongoing conduct remedy.
Mock Trials are available with leading antitrust experts to critique and provide valuable insights on strengths and weaknesses of your case.
PREVIOUS MATTERS INCLUDE:
FedArb's Corporate Monitor oversaw T-Mobile's compliance with the Department of Justice in connection with T-Mobile's $26 billion acquisition of Sprint.
FedArb's Corporate Monitor chaired a TRO Panel to oversee all acquisitions, divestitures, and refinancing to  preserve the status quo pending massive litigation against a multi-billion insurance conglomerate by a state insurance commissioner.
Chosen by the Department of Justice to chair the Technical Committee charged with monitoring and enforcing Microsoft's compliance with the antitrust settlement with the Department of Justice.
Appointed as the lead counsel in the monopolization case of the Department of Justice vs. Microsoft.
FedArb's former Federal Judges have handled significant antitrust cases, including the Department of Justice's monopolization lawsuit to block Oracle's attempted hostile takeover of PeopleSoft.
Our responsive case managers will manage every detail of your case no matter what ADR process you choose, adhere to deadlines and track your case from start to finish.