Former Goodwin Procter Chair David M. Hashmall Joins FedArb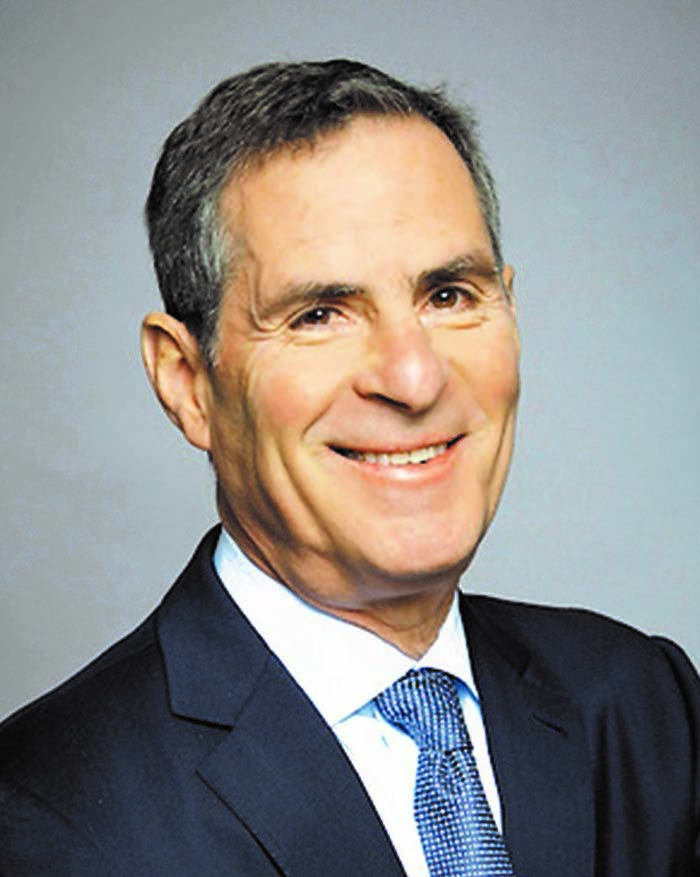 April 21st, 2022 – FedArb is proud to announce that David M. Hashmall has joined its panel as a mediator. Based in New York, Mr. Hashmall specializes in resolving Intellectual Property, Antitrust, Securities, Commercial and Securities disputes.
Mr. Hashmall has more than 40 years of experience litigating complex commercial, securities and antitrust matters. His extensive IP litigation experience is concentrated on patent infringement in the pharmaceutical industry, with a specific focus on Hatch-Waxman litigation.
Prior to joining FedArb, Mr. Hashmall served as the Chairman of Goodwin Procter from 2014 to 2019. Under his leadership Goodwin grew from a U.S.-focused firm into a global leader with expanded offices in London and Hong Kong and office openings in Frankfurt and Paris.
He founded and led the firm's Diversity, Equity + Inclusion Committee and throughout his tenure as Chairman leveraged the power and visibility of his position to promote greater diversity and inclusion at Goodwin and in the broader legal community.
"David has extensive background in Hatch-Waxman litigation, patent matters and resolving the most important complex litigation matters for his clients," said Kennen D. Hagen, FedArb's president and CEO. "His knowledge, patience and leadership abilities will make him a great addition to our panel. We are excited to have him join us."
Mr. Hashmall graduated from Johns Hopkins University and earned his J.D. from New York University School of Law.
About FedArb
For over a decade, the leading law firms have used FedArb's panel of more than 60 former Article III federal judges and 30 distinguished neutrals to successfully mediate and arbitrate hundreds of high profile complex civil cases–typically achieving results more efficiently and cost effectively than through litigation. FedArb's panelists also work with law firms on internal investigations, mock trials and on corporate monitoring assignments. FedArb provides around-the-clock administrative services and requires its neutrals to honor the parties' deadlines, saving clients time and money.