Former Litigation Leader Steven Schatz joins FedArb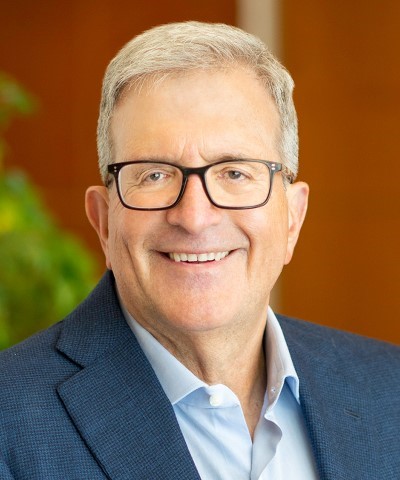 June 13, 2023 – FedArb is pleased to announce that Steven Schatz has joined its panel as an arbitrator and mediator. Based in Northern California, Mr. Schatz will focus his practice on resolving commercial litigation, with a specialty in private equity fund disputes, insurance, M&A and securities disputes.
During his nearly 40 years with Wilson Sonsini Goodrich and Rosati, he served as head of the litigation group and was lead counsel in 175 class actions throughout the country. He has participated in more than 100 mediations covering a wide variety of disputes and arbitrated matters involving break-ups of well-known financial institutions, representations on behalf of departing partners, and even a dispute over the ownership of a commercial aircraft.
Mr. Schatz is regarded as someone "who knows how to settle cases," including securities and merger class actions, partnership disputes and post-merger price adjustment suits. He studies the facts and ferrets out the needs of the plaintiffs, the defendants and the insurers.
"There is deep satisfaction and reward that comes from creating resolution no matter how complex the issues," said Mr. Schatz. "I've utilized all forms of ADR for decades and have helped to bridge resolution myself. I'm excited to start this next chapter with FedArb and work alongside their excellent panelists."
"Steve has a reputation for working both sides to find a resolution that is efficient, expeditious and fair," said Kennen D. Hagen, FedArb's president and CEO. "We are thrilled to have one of the best legal minds join FedArb's panel."
Mr. Schatz earned his B.A. from University of Pennsylvania and his J.D. from Columbia School of Law.
About FedArb
For over a decade, the leading law firms have used FedArb's panel of more than 60 former Article III federal judges and 30 distinguished neutrals to successfully mediate and arbitrate hundreds of high profile complex civil cases–typically achieving results more efficiently and cost effectively than through litigation. FedArb's panelists also work with law firms on internal investigations, mock trials and on corporate monitoring assignments. FedArb provides around-the-clock administrative services and requires its neutrals to honor the parties' deadlines, saving clients time and money.