Hon. Nancy Friedman Atlas Joins FedArb in Texas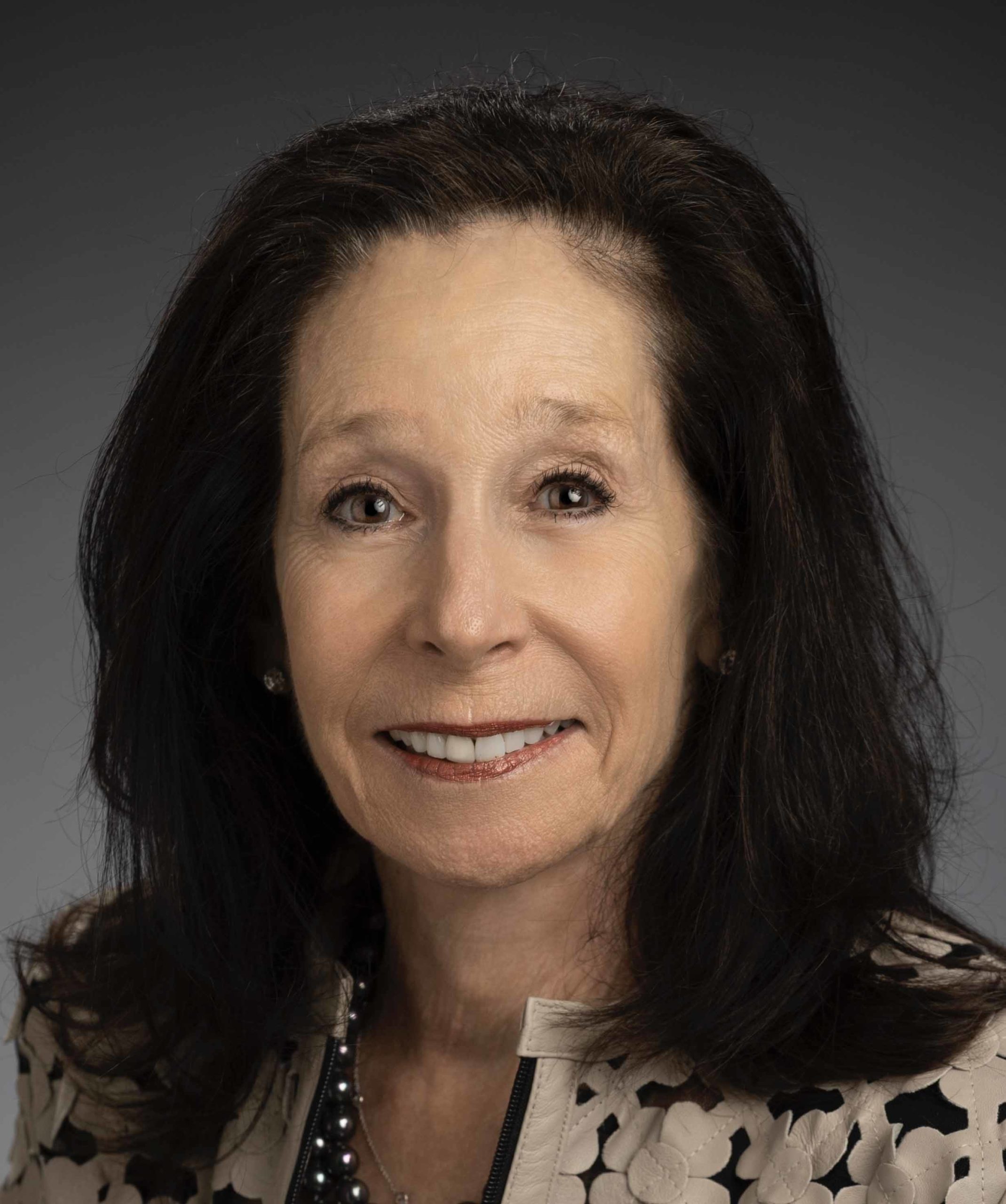 October 13, 2022 – FedArb is pleased to announce that Hon. Nancy Atlas has joined its 120-member ADR panel as an arbitrator, mediator and special master. Based in Houston, Texas, Judge Atlas will focus her practice on commercial litigation, e-discovery, insurance, intellectual property, product liability, securities, trade secrets and trademark disputes.
Prior to joining FedArb, Judge Atlas served on the bench for the Southern District of Texas from 1995 until taking senior status in 2021. She gained prominence as a member of the Judicial Puerto Rico Insolvency Mediation Team from mid-2018 to December 2021. Judge Atlas served on the U.S. Judicial Conference Committee on Judicial Security from 2005 to 2015, and as chair from 2010 to 2015. She also chaired the Southern District's Alternative Dispute Resolution Program and Court Security Committee for most of her judicial tenure.
While on the bench, Judge Atlas co-founded the Atlas Intellectual Property Inn of Court in Houston, and presently serves as a judicial advisor. She was active in the ABA's Litigation Section, analyzing existing and proposed federal court rules and legislation, alternative dispute resolution, judicial ethics, and bankruptcy issues.
"Judge Atlas' prominence and respect in the legal community, her record as a tenacious and effective mediator and her legal acumen make her a great fit for our panel of FedArb's distinguished ADR professionals," said Kennen D. Hagen, FedArb's president and CEO. "She is an ideal fit to help our clients resolve their most complicated legal disputes."
Before her judicial appointment, Judge Atlas clerked on the U.S. District Court for the Southern District of New York, served as an Assistant United States Attorney in the Civil Division and handled complex commercial litigation in New York and Houston.
Judge Atlas graduated from Tufts University and earned her J.D. from NYU School of Law.
About FedArb
For over a decade, the leading law firms have used FedArb's panel of more than 60 former Article III federal judges and 30 distinguished neutrals to successfully mediate and arbitrate hundreds of high profile complex civil cases–typically achieving results more efficiently and cost effectively than through litigation. FedArb's panelists also work with law firms on internal investigations, mock trials and on corporate monitoring assignments. FedArb provides around-the-clock administrative services and requires its neutrals to honor the parties' deadlines, saving clients time and money.