Hon. Timothy Garcia (Ret.) Joins FedArb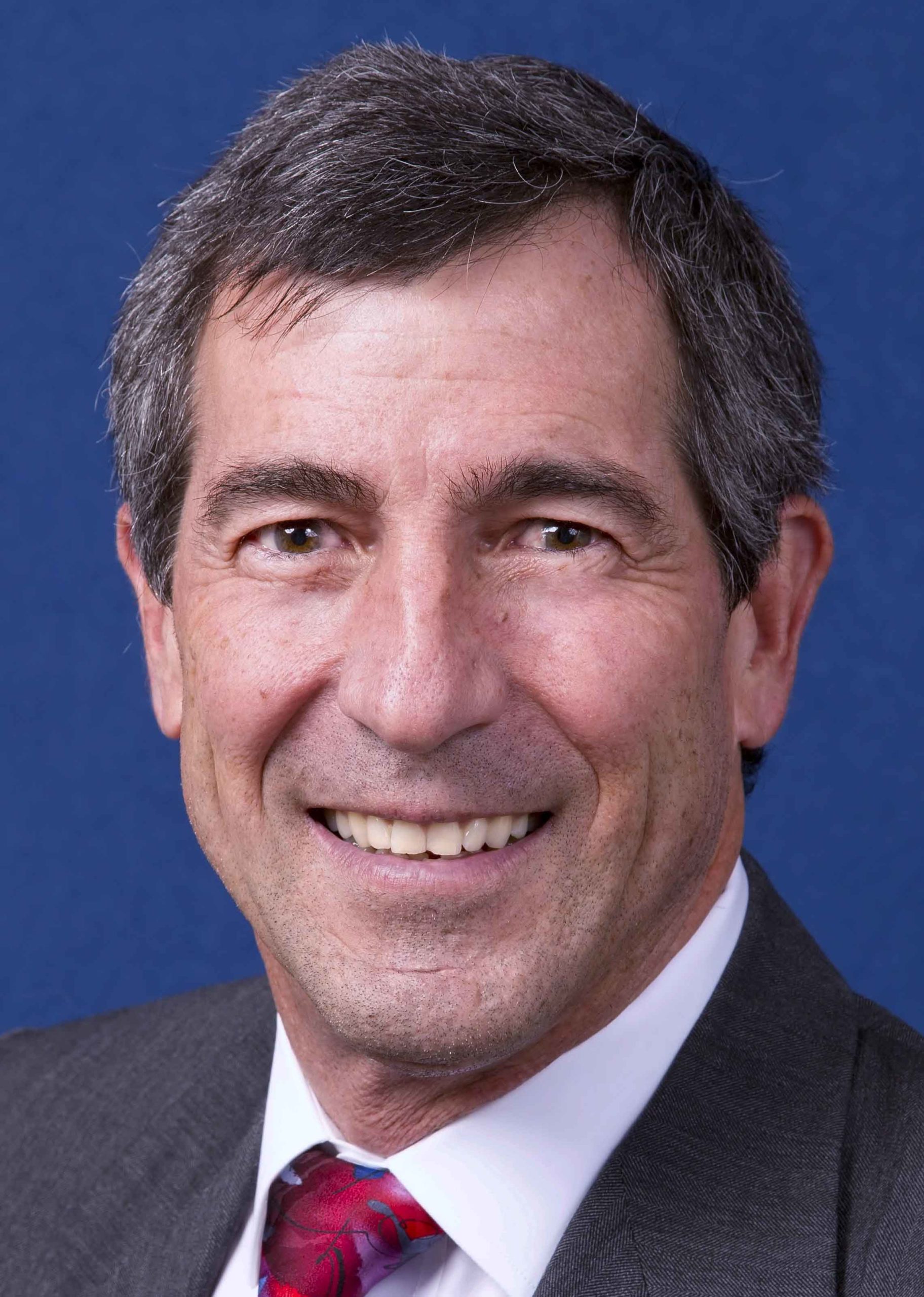 December 7, 2022 – FedArb is excited to announce that Hon. Timothy Garcia, has joined its 120-member ADR panel as an arbitrator and neutral evaluator. He brings more than 35 years of legal experience including being both a trial court judge and an appellate court judge in the New Mexico state court system.
Judge Garcia retired from the New Mexico Court of Appeals after nearly 20 years. Prior to his role on the bench, he litigated trials in the New Mexico District Court, as well as appeals before the New Mexico Court of Appeals and New Mexico Supreme Court. He also practiced before the federal district court in the district of New Mexico, the Tenth Circuit Court of Appeals and the United States Tax Court. As lead counsel, he tried cases in the areas of civil and criminal tax liability, contested will and probate administration, real estate disputes, business transaction disputes, and felony criminal defense. He also
presided over numerous major trials, including high-profile cases involving wrongful death, personal injury, product liability, major catastrophes, and class action lawsuits.
"Tim is known for his preparation, attention to detail on the most complex issues and his command of the law," said Kennen D. Hagen, FedArb's president and CEO. "He is an excellent jurist and we're very excited to have him join our panel."
About FedArb
For over a decade, the leading law firms have used FedArb's panel of more than 60 former Article III federal judges and 30 distinguished neutrals to successfully mediate and arbitrate hundreds of high profile complex civil cases–typically achieving results more efficiently and cost effectively than through litigation. FedArb's panelists also work with law firms on internal investigations, mock trials and on corporate monitoring assignments. FedArb provides around-the-clock administrative services and requires its neutrals to honor the parties' deadlines, saving clients time and money.