IP/Entertainment ADR Practitioner Stephen Strick, Esq. Joins FedArb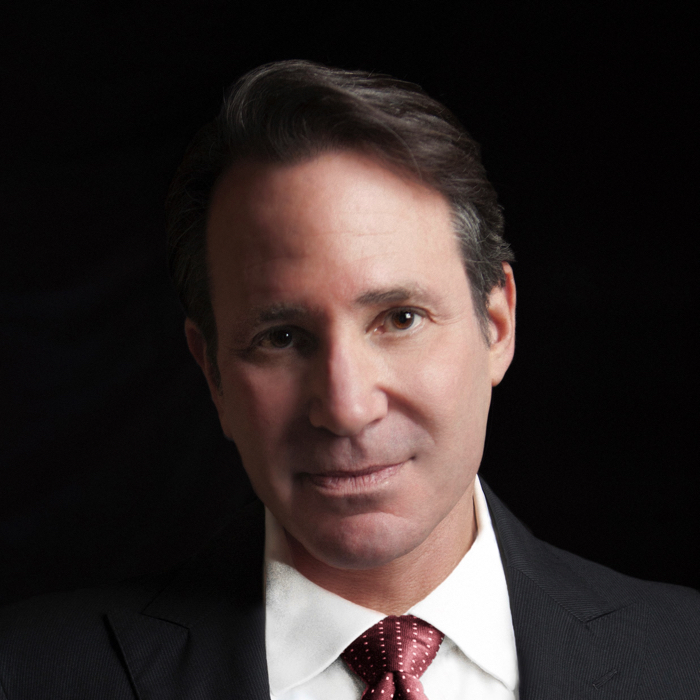 October 27th, 2021 – FedArb is proud to announce that Stephen S. Strick, Esq. has joined the panel.
Based out of New York and Los Angeles, Mr. Strick will serve as an arbitrator and mediator handling Contract, Accounting/Finance, Banking/Lender Liability, Entertainment, Media & Sports, Intellectual Property (Patent, Trademark & Copyright), Aerospace and Defense, Mergers & Acquisitions and Telecommunication disputes.
Mr. Strick has more than 30 years of experience in ADR has served on more than 250 commercial, domestic and international arbitrations and mediations. He began his professional career at United Artists supervising the production, financing and distribution of theatrical motion pictures, then moved into private practice at Loeb & Loeb. Mr. Strick also worked as a business affairs executive at HBO and as a senior executive at publicly-traded DEG Entertainment Group. He has also served as general counsel and then CEO of CST Entertainment Inc., a publicly-traded company, which later became part of Dynacs, Inc., an aerospace and engineering company. His varied experience makes him uniquely capable to manage complex both entertainment related and engineering/aerospace matters.
"Stephen is a highly respected neutral with a reputation for diligence, ability to listen and mastery of the law," said Kennen D. Hagen, FedArb's president and CEO. "In both arbitrations and mediations, works with parties to find practical solutions to complex solutions. We are very excited to have him join our panel."
Mr. Strick earned his B.A. from Stanford University and his J.D. from the University of California's Hastings College of the Law. He also earned a master's degree from Pacifica Graduate Institute, based in Santa Barbara.
About FedArb
For over a decade, the leading law firms have used FedArb's panel of more than 60 former Article III federal judges and 30 distinguished neutrals to successfully mediate and arbitrate hundreds of high profile complex civil cases–typically achieving results more efficiently and cost effectively than through litigation. FedArb's panelists also work with law firms on internal investigations, mock trials and on corporate monitoring assignments. FedArb provides around-the-clock administrative services and requires its neutrals to honor the parties' deadlines, saving clients time and money.