Mediation & arbitration seemed a natural fit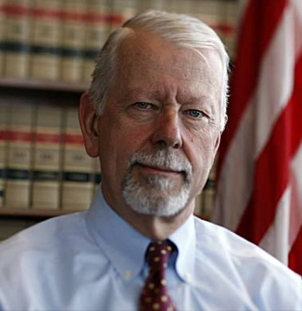 "Leaving a Federal judicial position is not an easy decision. It's a very good job with interesting responsibilities, unrivaled job security, and the opportunity to have a hand in sometimes important matters in society or the economy.
After 21 years, however, I decided that I had seen the full range of cases I was going to see as a district judge. I had served as Chief Judge of the Northern District of California for almost the full term of seven years; I had been a member of the civil rules advisory committee, and had had a large number of multi-district cases — cases in which you are assigned responsibility for pre-trial decisions in cases filed around the country involving everything from airplane crashes to anti-trust litigation to national security issues.
But I still wanted to continue to work and thought I had one more opportunity to do something which built upon my experience as a judge and a lawyer. Mediation and arbitration seemed a natural fit. I was always interested in civil litigation, and both are of increasing importance in civil litigation."