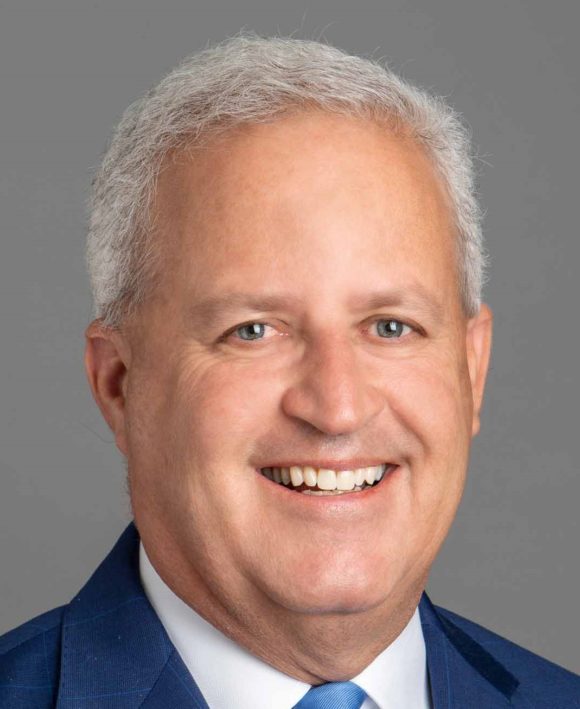 A.J. Krouse, Esq.

New Orleans, LA
Arbitrator, Mediator, Corporate Investigation, Special Discovery Master
A.J. Krouse concentrates his practice in the areas of commercial litigation, including health care, construction, commercial employment, class actions/mass torts, product liability, environmental and maritime law. Mr. Krouse has been appointed as a Special Assistant Attorney General for the State of Louisiana since 2006. He also represents clients in various forms of alternative dispute resolution and has been selected to arbitrate and mediate disputes for other litigants. He has been selected as a court appointed special master. A.J. Krouse was selected for the 2011, 2017 and 2020 City Business' "Leadership in Law" Award, recognizing the Top 50 lawyers in New Orleans.
He is a frequent speaker on electronic discovery, mediation and arbitration issues. He is a trainer of mediators and arbitrators for the American Health Lawyers Association (AHLA) Dispute Resolution Service. He serves as Chair of AHLA's Program Planning Committee.
Mr. Krouse served in the United States Army, Military Police Corps, from 1977 to 1981 as a Platoon Leader, Executive Officer and Battalion Adjutant. He was honorably discharged as a Captain in the United States Army in September 1981. He served as a federal judicial extern, and federal judicial law clerk from 1983 to 1985 in the United States District Court for the Eastern District of Louisiana. He has been selected by the United States District Court Western District of Pennsylvania as an eDiscovery Special Master. He is a co-author of the forthcoming College of Commercial Arbitrators Guide to Best Practices in Commercial Arbitrations (4th Ed. 2017)
His professional associations include:
Fellow, College of Commercial Arbitrators (CCA)
Fellow – Chartered Institute of Arbitrators, International Arbitration & Mediation Center – London, England (FCIArb Designation No 022054)
Fellow, Academy of Court Appointed Masters (ACAM)
Fellow, American College of e-Neutrals
Arbitrator and Mediator – Perry Dampf Dispute Solutions – Baton Rouge, Louisiana
Arbitrator – American Health Lawyers' Association Alternative Dispute Resolution (ADR) Service – Washington, D.C.
Fellow, American College of Civil Trial Mediators
Certified Mediator, International Medication Institute (IMI)
[v8-2-20]
Download Bio
inquiry+krouse@fedarb.com