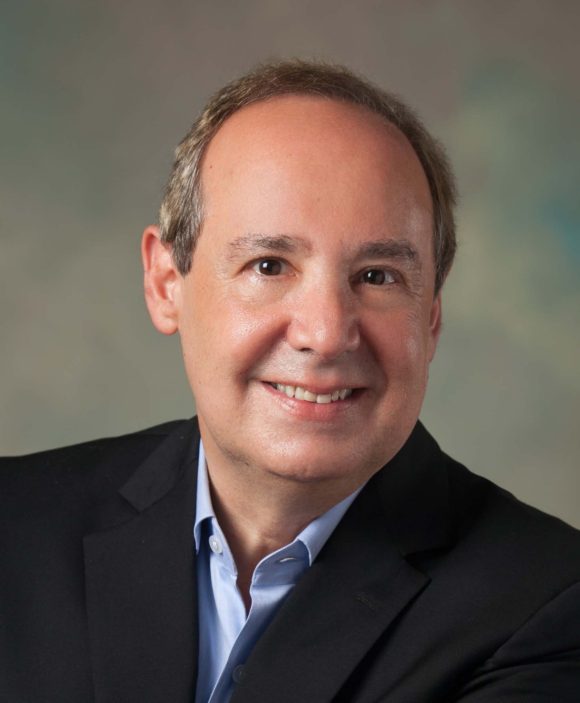 Stuart N. Brotman, Esq.

Lexington, Massachusetts
Arbitrator & Mediator
Since 1984, Stuart N. Brotman has served as President of Stuart N. Brotman Communications, a global consulting firm based in Lexington, Massachusetts. He served as President of its predecessor firm, Communication Strategies Inc., from 1981-84. As a senior management adviser for domestic and international telecommunications, Internet, media, entertainment and sports industry clients, he provides strategic business, financial, regulatory policy and operations counseling; due diligence evaluations; litigation support and expert testimony; and management recruitment, education and executive coaching for corporate CEOs, presidents and boards of directors. He has worked on merger and acquisition projects totaling $150 billion and on litigation matters with over $2 billion in damage claims.
Representative clients have included AT&T; A&M Records, Inc.; Allbritton Communications Company; America Online; Bank of America; BankBoston; Compaq Computer Corporation; Continental Cablevision, Inc.; Cox Cable Communications; Digital Equipment Corporation; EMC Corporation; Fidelity Capital; Fleet Bank; Fox Broadcasting Company; France Telecom Inc.; J.P. Morgan & Company, Inc.; Nabisco Brands, Inc.; National Association of Broadcasters; National Cable Television Association; NYNEX; Oakland Athletics Baseball Club, Inc.; SES-Americom; Siemens AG; Telenor; Telesat; Time Warner, Inc.; Viacom International and The Washington Post Company.
He also is a faculty member at Harvard Law School and the Executive Education Program at Harvard Business School, and was the first concurrent digital media fellow at Harvard and MIT. Brotman has served in three Presidential administrations on a bipartisan basis, including roles as a founder of the National Telecommunications and Information Administration, as an inaugural appointee of the Library of Congress Copyright Arbitration Royalty Panel and as a current member of the U.S. Department of State Advisory Committee on International Communications and Information Policy. He also served on the inaugural Copyright Arbitration Royalty Tribunal of the Library of Congress.
Education
Brotman received a J.D. from the University of California at Berkeley, where he served as Note and Comment Editor of the California Law Review, an M.A. from the University of Wisconsin-Madison, and a B.S., summa cum laude, from Northwestern University. He also completed the professional programs in negotiation and mediation at Harvard Law School.
Areas of Expertise
Telecommunications, Internet, Media, Entertainment, Sports, Intellectual Property, Administrative Law, Corporate Governance
Download Bio