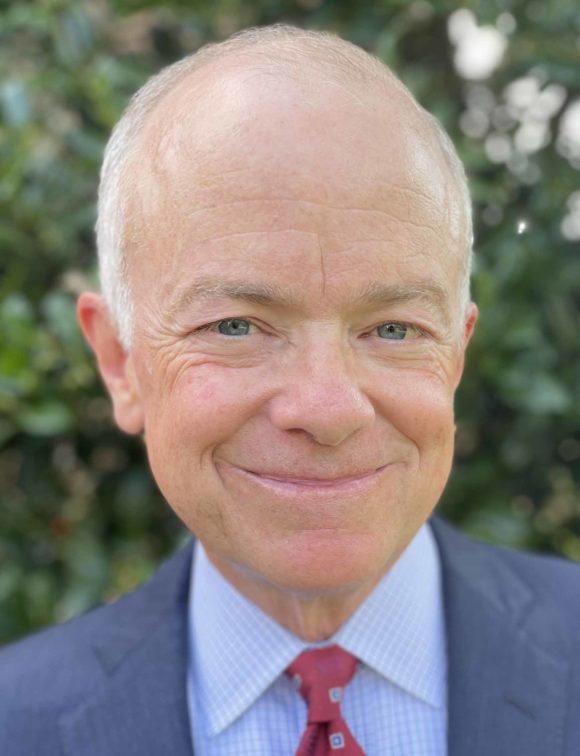 David R. Hill, Esq.

Princeton, NJ
Arbitrator, Mediator, Expert, Corporate Investigations, Corporate Monitoring
Mr. Hill is nationally recognized as a legal expert in electric power, natural gas, and other energy matters. He has extensive experience in regulatory matters, civil litigation, employment law, commercial agreements and transactions, administrative law, ethics and corporate compliance. Prior to joining FedArb he held a number of senior positions in private practice and in government where he advised officials at the highest levels in public companies, private law firms, and the federal government. As NRG's Executive Vice President & General Counsel, he handled that Fortune 500 company's legal and regulatory matters. As DOE's general counsel, he was integrally involved in all aspects of the Department's energy environmental, and national security missions. In private practice, Mr. Hill handled a wide variety of commercial and regulatory matters involving electricity, natural gas, employment and insurance issues.
Experience:
Fellow / Adjunct Senior Research Scholar, Center on Global Energy Policy, Columbia University – September 2019 – Present. Fellow and senior scholar at Columbia's energy policy center, directing and participating in research, analysis, speaking and writing concerning energy-related legal and policy issues.
Member, Board of Directors, New York Independent System Operator, Inc. – April 2020 – Present. Member of the Board of Directors of company that manages the electric transmission system and wholesale electricity market in the State of New York.
Executive Vice President & General Counsel, NRG Energy, Inc. (NYSE – NRG) – 2012 –2018. Responsible for all legal, regulatory, government affairs and environmental matters of Fortune 500 electric power generation and retail electric energy company. Major areas of responsibility included energy regulatory, litigation, governance, finance, M&A, labor and employment, and environmental litigation and compliance.
Partner & Co-Head of Energy Practice, Sidley Austin LLP – 2009 – 2012. Advised electric utilities, oil and natural gas companies, banks and developers on energy, environmental, regulatory policies and transactional matters.
General Counsel U.S. Department of Energy – 2005 – 2009. Principal legal officer of U.S. cabinet department responsible for energy, environmental, science and national security missions. Significant involvement with electricity policy issues, DOE's loan guarantee program, nuclear matters, the federal power marketing administrations, fossil and renewable energy matters, federal procurement energy efficiency programs and major EPA rulemakings.
Deputy General Counsel for Energy Policy U.S. Department of Energy – 2002 – 2005. Provided legal and policy advice in the areas of electricity, natural gas, renewable energy, energy efficiency, rulemaking, ethics, power marketing administrations, Strategic Petroleum Reserve and Freedom of Information Act.
Bar Admissions:
Washington, D.C. (Active)
New Jersey (Active)
Education:
Clerked for Judge James K. Logan; U.S. Court of Appeals for the Tenth Circuit (1988 – 1989).
Northwestern University School of Law, J.D., cum laude (1988); Editor in Chief of the Northwestern University Law Review.
University of Missouri, B.S. Agriculture, magna cum laude (1985).
[v9-5-21]
Download Bio
inquiry+hill@fedarb.com