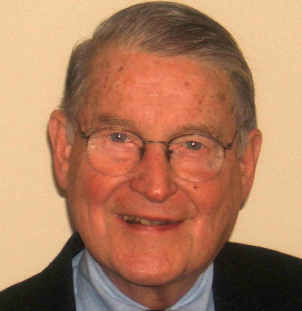 Judge William H. Webster (Retired) Emeritus

U.S. Court of Appeals, Eighth Circuit
Arbitrator & Mediator - FedArb Council Chairman
Judge William H. Webster was a judge on the United States District Court for the Eastern District of Missouri from 1970 to 1973, and on the United States Court of Appeals for the Eighth Circuit from 1973 to 1978, when he resigned to become Director of the Federal Bureau of Investigation. He became Director of Central Intelligence in 1987, where he headed all the U.S. foreign intelligence agencies, and directed the Central Intelligence Agency until September 1, 1991. He was U.S. Attorney for the Eastern District of Missouri from 1960 to 1961.
During his service on the bench, he was Chairman of the Judiciary Conference Advisory Committee on the Criminal Rules and was a member of the Ad Hoc Committee on Habeas Corpus and the Committee of Court Administration. He also served as President of the Institute of Judicial Administration from May, 1985 until September, 1988.
While in private practice, he has served as Chairman of the Corporation, Banking and Business law Section of the American Bar Association. He currently serves as Chairman of the Homeland Security Advisory Council.
He graduated from Washington University Law School, St. Louis, Missouri (LLB, 1949) and from Amherst College (B.A. 1947). He served as a lieutenant in the United States Navy in WWII and again in the Korean War.
Download Bio
inquiry+webster@fedarb.com