Renowned ADR Practitioner Robert J. Jossen, Esq. Joins FedArb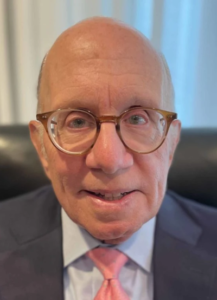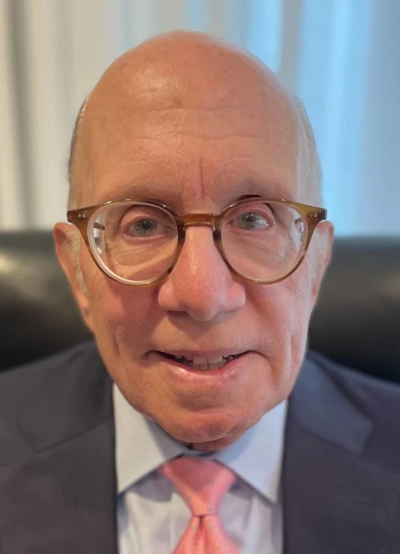 FedArb is proud to announce that Robert J. Jossen, Esq. has joined its panel. He will be based in New York and serve as an arbitrator, mediator, special master and oversee corporate investigations and mock trials.
Mr. Jossen is a mediator and arbitrator of complex commercial and financial disputes, including securities litigation, breach of contract, attorney and accountant malpractice, partnership disagreements, and copyright and trademarks issues.
He was formerly a partner in the Dechert LLP Law Firm, where he was head of Dechert's global litigation practice. Since starting his own practice Mr. Jossen's primary focus has been on dispute resolution as a neutral and consultant in many different areas of the law. He brings to his work a background of more than 45 years as a highly-regarded trial lawyer with specialization in the investigation, trial and resolution of complex financial investigations and litigations.
"With his legal acumen, temperament and attention to detail, Bob is uniquely qualified to serve in a variety of ADR roles," said Kennen D. Hagen, FedArb president and CEO. "We're very excited to have him join the FedArb panel."
He is a graduate of the College of Industrial and Labor Relations, Cornell University, and Columbia Law School.
About FedArb
For over a decade, the leading law firms have used FedArb's panel of more than 60 former Article III federal judges and 30 distinguished neutrals to successfully mediate and arbitrate hundreds of high profile complex civil cases–typically achieving results more efficiently and cost effectively than through litigation. FedArb's panelists also work with law firms on internal investigations, mock trials and on corporate monitoring assignments. FedArb provides around-the-clock administrative services and requires its neutrals to honor the parties' deadlines, saving clients time and money.