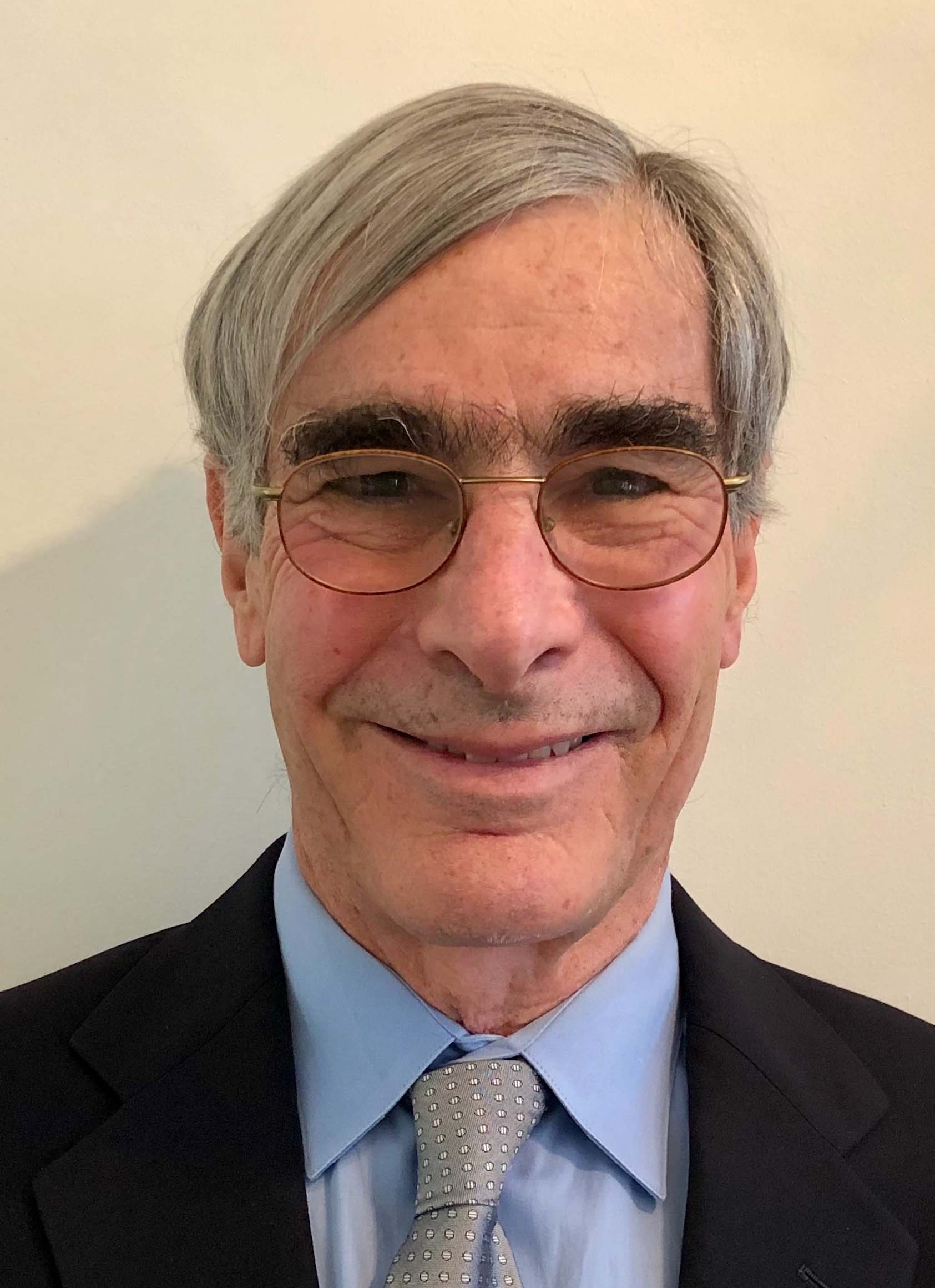 Former US judge Jeremy Fogel is passionate about giving disputants a chance to be heard
November 25, 2022 – Retired federal Judge Jeremy D. Fogel isn't ready to quit his day job as the executive director of the Berkeley Judicial Institute, but he is enjoying the hands-on opportunity to help people resolve their disputes a little more frequently these days.
"I really like doing mediation," Fogel said. "And I was looking for some way to keep my hand in that without in any way diminishing the work I do at Berkeley."
Fogel described the center he heads at UC Berkeley School of Law as a combination of research and education aimed at applying an academic focus to the work judges do. Fogel has been the executive director there since 2018 and he does a fair bit of teaching – although he said his students are typically judges or people working in the judiciary, such as law clerks.
About FedArb
For over a decade, the leading law firms have used FedArb's panel of more than 60 former Article III federal judges and 30 distinguished neutrals to successfully mediate and arbitrate hundreds of high profile complex civil cases–typically achieving results more efficiently and cost effectively than through litigation. FedArb's panelists also work with law firms on internal investigations, mock trials and on corporate monitoring assignments. FedArb provides around-the-clock administrative services and requires its neutrals to honor the parties' deadlines, saving clients time and money.