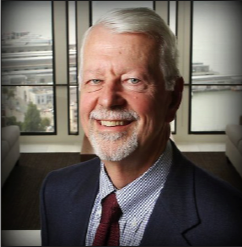 Tuesday April 11, 2023 – The spectacle last week of the former president in the dock was striking. For one who has been around the court system for more than a half century, it's natural to speculate on how this case will turn out. I won't make a prediction – there are too many unknowns. I will, however, describe the logical outcome.
Most criminal prosecutions result in a plea deal. There is no reason to think that because the defendant is a former president that logic is any different. Pleas offer certainty and resolution. Trials offer expense, delay, and uncertainty. It's no wonder that pleas are usually a good bargain for both sides.
In this case, too, a plea deal makes sense. The closest parallel was the plea of Spiro Agnew in 1973. Agnew resigned as Vice President the same day he pled no contest to income tax charges. This avoided then what may loom here….Click here to read the full article
About FedArb
For over a decade, the leading law firms have used FedArb's panel of more than 60 former Article III federal judges and 30 distinguished neutrals to successfully mediate and arbitrate hundreds of high profile complex civil cases–typically achieving results more efficiently and cost effectively than through litigation. FedArb's panelists also work with law firms on internal investigations, mock trials and on corporate monitoring assignments. FedArb provides around-the-clock administrative services and requires its neutrals to honor the parties' deadlines, saving clients time and money.