What Panama Canal Award Ruling Means For Int'l Arbitration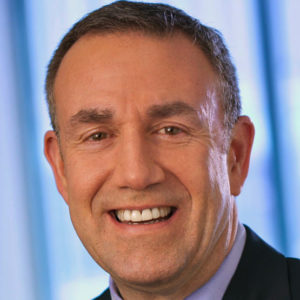 The Aug. 18 Grupo Unidos por el Canal SA v. Autoridad del Canal de Panamá decision by the U.S. Court of Appeals for the Eleventh Circuit is an important decision for international arbitrators and practitioners in several respects, including some unusual procedural twists and a surprising substantive conclusion that should not go unnoticed.
The ruling was issued in the context of a complex case involving an extensive construction project on the Panama Canal by Grupo Unidos, a European-Panamanian consortium. The appellate court affirmed the decision of the U.S. District Court for the Southern District of Florida, which refused to vacate an International Chamber of Commerce, or ICC, arbitral award against Grupo Unidos under Chapter 1 of the Federal Arbitration Act, and instead confirmed it under Article V of the New York Convention.