International Litigator Jerome Roth, FCIArb, Joins FedArb and Co-Heads Newly Created International Practice Group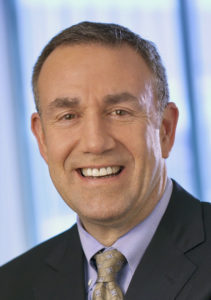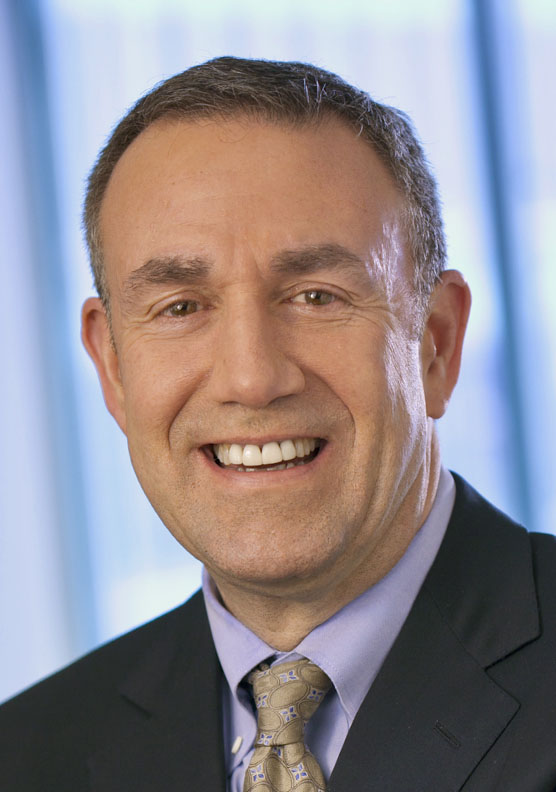 August 16, 2022 – FedArb is excited to announce that Jerry Roth, FCIArb (Ret.), has joined its 120-member ADR panel as an international arbitrator and mediator, and as a leader in internal investigations. Based in San Francisco and Paris, Mr. Roth brings 40 years of experience resolving cross-border disputes and working on white collar and other investigations for some of the most important international companies on their most critical matters.
He will co-head FedArb's newly created International Practice Group with Cedric Chao. Mr. Roth will head the European Desk and Mr. Chao will head the Far East desk.
Mr. Roth recently retired from Munger, Tolles & Olson where he was a partner for nearly 30 years. He led complex international litigation, arbitration, mediation and government and internal investigation matters for major national and international companies, boards of directors and individuals. Prior to Munger, he served for five years as an Assistant United States Attorney for the Eastern District of New York.
Mr. Roth has arbitrated before leading international arbitration institutions. He is a Fellow of the Chartered Institute of International Arbitrators and has undergone arbitrator training at the ICC in Paris. He also served as the President of the Paris-based UIA (Union Internationale des Avocats or International Lawyers' Association), the world's oldest international lawyers' association. Throughout his career, Mr. Roth has developed a reputation as a leading expert on international and cross-border civil and criminal cases and arbitration.
"Jerry has participated in or overseen hundreds of arbitrations and mediated settlements in highly complex, international disputes and is among one of the most respected litigators in the country" said Kennen D. Hagen, FedArb's president and CEO. "His cross-border experience and stature among the leaders in the International Bar make him a natural choice to lead FedArb's targeted international expansion."
Mr. Roth graduated from Harvard University and earned his J.D. from Harvard Law School, where he was an editor of the Harvard Law Review. He also holds a French-language master's degree in French, European and International Business Law from the University of Paris. He speaks Spanish and French fluently and works in German, Italian and Portuguese; he has also studied Russian and other languages.
About FedArb
For over a decade, the leading law firms have used FedArb's panel of more than 60 former Article III federal judges and 30 distinguished neutrals to successfully mediate and arbitrate hundreds of high profile complex civil cases–typically achieving results more efficiently and cost effectively than through litigation. FedArb's panelists also work with law firms on internal investigations, mock trials and on corporate monitoring assignments. FedArb provides around-the-clock administrative services and requires its neutrals to honor the parties' deadlines, saving clients time and money.