Justice Jaynee LaVecchia named a 2022 Medal of Honor Award Recipient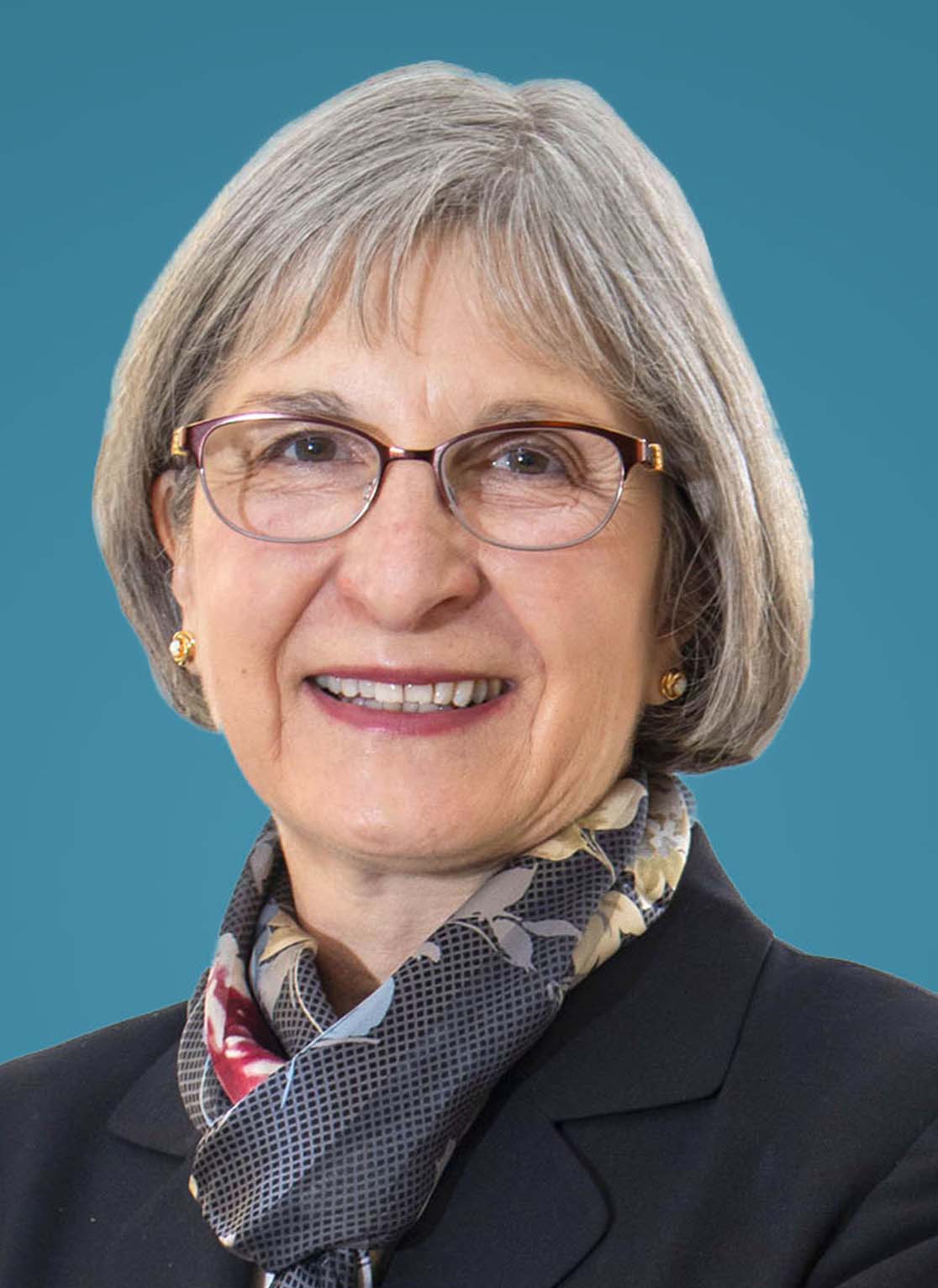 May 13th, 2022 – FedArb is very proud to announce that Hon. Jaynee LaVecchia (Ret.) has been selected for the New Jersey State Bar Foundation's Medal of Honor Award. It's given annually to lawyers and law-related professionals who best exemplify the following criteria:
significant contribution to the advancement or improvement of the justice system or the betterment of the legal profession in New Jersey
professional excellence as demonstrated by accomplishments in the law; or service to the profession and the community during their careers.
The ceremony will be September 20. Registration and event details to come soon.

About FedArb
For over a decade, the leading law firms have used FedArb's panel of more than 60 former Article III federal judges and 30 distinguished neutrals to successfully mediate and arbitrate hundreds of high profile complex civil cases–typically achieving results more efficiently and cost effectively than through litigation. FedArb's panelists also work with law firms on internal investigations, mock trials and on corporate monitoring assignments. FedArb provides around-the-clock administrative services and requires its neutrals to honor the parties' deadlines, saving clients time and money.