NMED, DOE and Salado Isolation Mining Reach settlement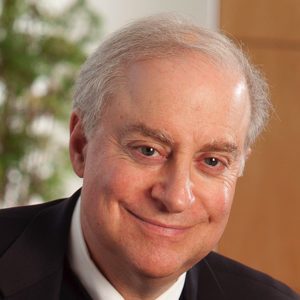 July 7, 2023 – FedArb is proud to announce that Hon. David Levi helped to resolve a major environmental dispute in New Mexico.
The New Mexico Environment Department (NMED), in conjunction with the U.S. Department of Energy (DOE) and Salado Isolation Mining Contractors LLC (SIMCO), successfully negotiated a settlement agreement with multiple parties that requested a hearing and that opposed the draft 10-year renewal permit for the Waste Isolation Pilot Plant (WIPP) located in Carlsbad, New Mexico.
The agreement includes modified conditions that provide greater regulatory oversight, improve safeguards, and authorize disposal of waste in two new underground panels over the next 10-year permit term. The modified conditions also prioritize legacy waste from cleanup activities, including from Los Alamos National Laboratory.
"Our negotiation process was successful in large measure due to the excellent mediation skills displayed by Judge David Levi," said Megan McLean, acting WIPP Program Manager. "His strong character and good nature won over everyone in the room. I was surprised by the degree to which he was able to assimilate the very technical details of our permit. This was evident in his preparation before the negotiations began and during the process, as he quickly came up with ideas to move us along."
The parties resolved the contentious issues by modifying various conditions for inclusion in the permit renewal after four days of negotiations.
About FedArb
For almost two decades, leading law firms have used FedArb's panel of more than 60 former Article III federal judges and 60 distinguished neutrals to successfully mediate and arbitrate hundreds of high profile complex civil cases, typically achieving results more efficiently and cost effectively than through litigation. FedArb's panelists also work with law firms on internal investigations, mock trials and on corporate monitoring assignments. FedArb provides around-the-clock administrative services and requires its neutrals to honor the parties' deadlines, saving clients time and money.