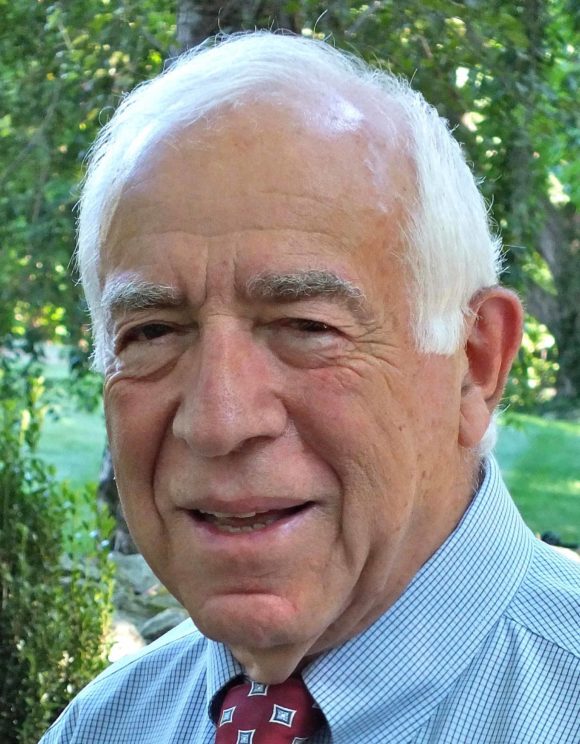 James C. Freund, Esq.

New York, NY
Mediator
James C. Freund was a partner in the law firm of Skadden, Arps, Slate Meagher & Flom LLP, from 1968 to 1996. He was a business lawyer with a specialty in mergers & acquisitions. He negotiated acquisitions (for, e.g., Dun & Bradstreet) and he defended hostile takeovers (for, e.g., TWA, Federated Dept. Stores).
After retirement from Skadden in 1996, he turned to mediating commercial disputes arising out of securities-related transactions, especially disputes in M&A transactions. Then, in 2009, he was appointed by the Bankruptcy Court in NYC to be one of the three mediators of disputes arising in the Lehman Bros. bankruptcy. Over the years 2009-2016, he mediated about 50 such disputes, all of which involved claims by Lehman against counterparties on terminated transactions in derivatives.
In 2012, the Practicing Law Institute (PLI) published his book Anatomy of a Mediation – A Dealmaker's Distinctive Approach to Resolving Dollar Disputes and Other Commercial Conflicts, which guides mediators on how to resolve disputes. (His 1974 PLI book, Anatomy of a Merger, was a leading publication in that field and is still utilized today. He also wrote numerous articles and chaired an annual professional forum on M&A.)
Served as Special Consultant to the Securities and Exchange Commission
Taught as adjunct professor at Fordham Law School for many years
Wrote, narrated and dramatized educational videos
Lectured widely and chaired numerous professional seminars
Education:
Princeton U. 1956 (later University Trustee, Alumni Class President)
Harvard Law School 1962
Download Bio
inquiry+freund@fedarb.com